Tech Bytes: Updates from Digication, Poll Everywhere, and more
This week's byte-sized updates:
As part of a beta testing phase, instructors, staff members, and students can now access Digication in Safari 14.0+. Sign into UVA's Digication portal and select the Yes, Continue with Safari button to proceed. Contact Digication Support to report any issues.
Beginning August 30, Poll Everywhere will introduce two significant enhancements: redesigned presenter controls and focused moderation. Instructors and staff members can begin using the new presenter controls before the official release date by submitting a request.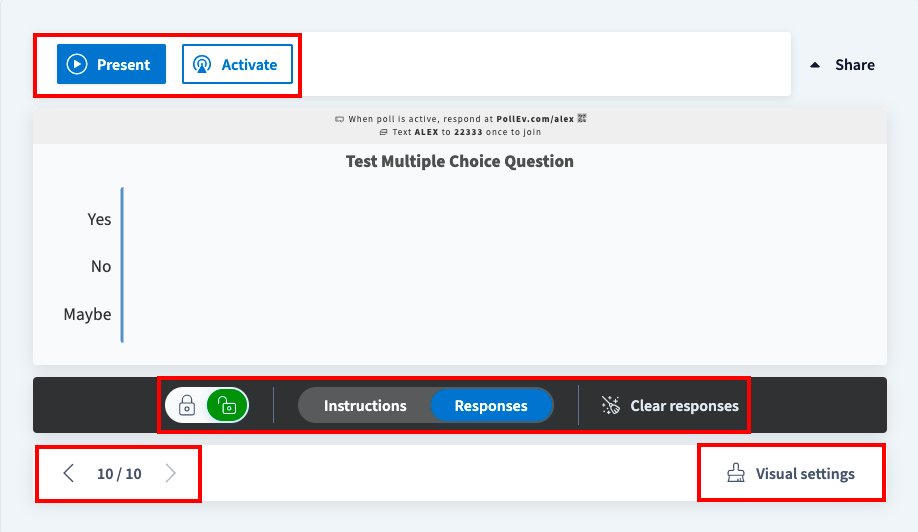 UVACollab's system upgrade on August 18 will also include upgraded integrations with NowComment and Piazza, utilizing the latest standard—LTI 1.3, or LTI Advantage—to improve security and performance.