Faculty Spotlight: Jennifer Sessions on the power of Peerceptiv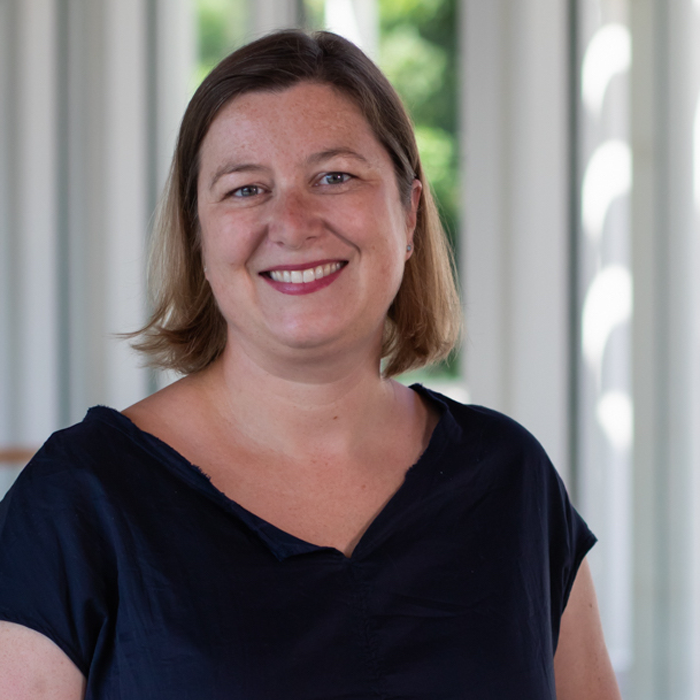 Jennifer Sessions is Associate Professor of History at UVA. She is a historian of modern France and its colonial empire, with an emphasis on French relations with North Africa, particularly Algeria, and interests in comparative empires, settler colonialism, and cultural history. Her recent courses include lectures and seminars on Modern Europe and the World; Modern European Imperialism; Immigration, Race, and Islam in Paris; and France and Algeria: From Piracy to Terrorism.
Peer review of writing assignments is an important component of many of Jennifer's courses, and she regularly uses Peerceptiv to facilitate this process. We asked her to share some of her experiences with the tool and recommendations for others who might be considering a similar approach.
Q. How have you used Peerceptiv in your courses?
A. I started using Peerceptiv for guided peer review of essay assignments in my modern European history course in Fall 2017, and since then have used it in everything from big introductory surveys with several hundred students to specialized upper-level courses of a few dozen. This fall, we're even using it in a graduate seminar. Students at any level use Peerceptiv to review drafts of each other's writing, and then use the feedback they receive to revise those drafts for final assessment by me and/or their graduate instructors. To reinforce the importance of peer review as a learning process, I treat the Peerceptiv and the revised essay as two separate assignments, with separate grades.
Q. What kinds of things has Peerceptiv helped you and your students achieve?
A. The thing I really appreciate about Peerceptiv is that it doesn't just help students improve individual papers. It helps them become more effective readers and editors. It sounds hyperbolic, I know, but I regularly use the term "magical" in describing this power to colleagues. The anonymous online system depersonalizes the peer review process and facilitates more objective, honest feedback, which means writers get better, more useful feedback on their own drafts. But even more important, reading and providing feedback on several of their colleagues' drafts allows students to see what does and doesn't work for the assignment, to think through why, and to talk about how to make a given piece of writing more effective.
Q. How has Peerceptiv changed the way you design and conduct your courses?
A. Using Peerceptiv has made me much more deliberate in designing courses to scaffold concepts and skills over the course of a semester. More particularly, it has pushed me to shift the focus of writing assignments from outcomes to process. Instead of approaching each essay as a stand-alone assessment of students' writing skills and understanding of course material, I now think about the essays in a course collectively, as an iterative, cumulative practice that helps students get better as writers and readers.
Q. What tips or suggestions do you have for instructors using Peerceptiv for the first time?
A. Leave plenty of lead time to create assignments, and work with the staff in the Center for Teaching Excellence and at Peerceptiv to design and set them up. Getting the most out of Peerceptiv requires effective rubrics that are specific but not overwhelming. Consultation with an expert in the teaching of writing was invaluable in helping me to strike that balance and articulate my expectations in ways that would be accessible to student writers. This is time-consuming on the front end, but once assignments are set up properly, the review process can be as hands on or hands off as desired.
---
Peerceptiv can be added to course sites in Collab, and also in Canvas at the Darden School of Business and the School of Continuing and Professional Studies. Contact the Learning Tech team or Peerceptiv Support if you have questions about getting started or creating assignments—we're here to help!
If you're interested in sharing your experience with Peerceptiv or another tool in the Learning Tech catalog with your colleagues, we'd love to hear from you! Email Kristin Sloane at ks8yx@virginia.edu.